Create Happier Clients & Grow Your Recurring Revenue by Partnering with Cloud at Work.
Sage hosted on Cloud at Work gives your clients the efficiency and financial benefits of SaaS, with the confidence that their business is running in a secure and stable environment.

Stonefield

CANADIAN SAGE RESELLER JUMPS TIERS BY PARTNERING WITH CLOUD AT WORK FOR HOSTING

ACI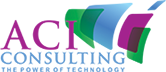 Oasis
e2b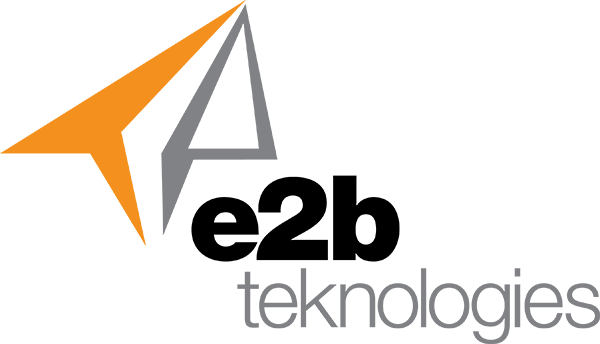 ABS

Accordant
Ascent

CAS

Keystone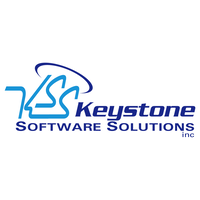 RAD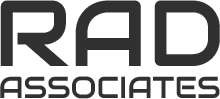 Nagy

PEP

Preferred Logic

Sisterson

Sygnvs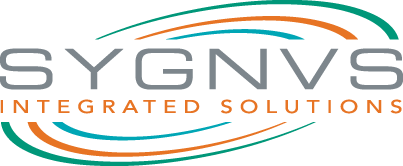 Sysera
Redw

Partner Benefits
PARTNER MARGINS
Truly a Partnership. Cloud at Work offers its partners the highest partner margins in the industry. Our partners are making a minimum of 20% in perpetuity.
PARTNER ENABLEMENT
A condensed onboarding process for partners to start generating recurring revenue in 45 days. We provide ready-to-go marketing and lead generation programs to attract and nurture leads, and partner with you thru the sales-cycle to win opportunities.
Ready to Partner with Us?
Connect with us and start growing your recurring revenue with hosting in as little as 45 days.